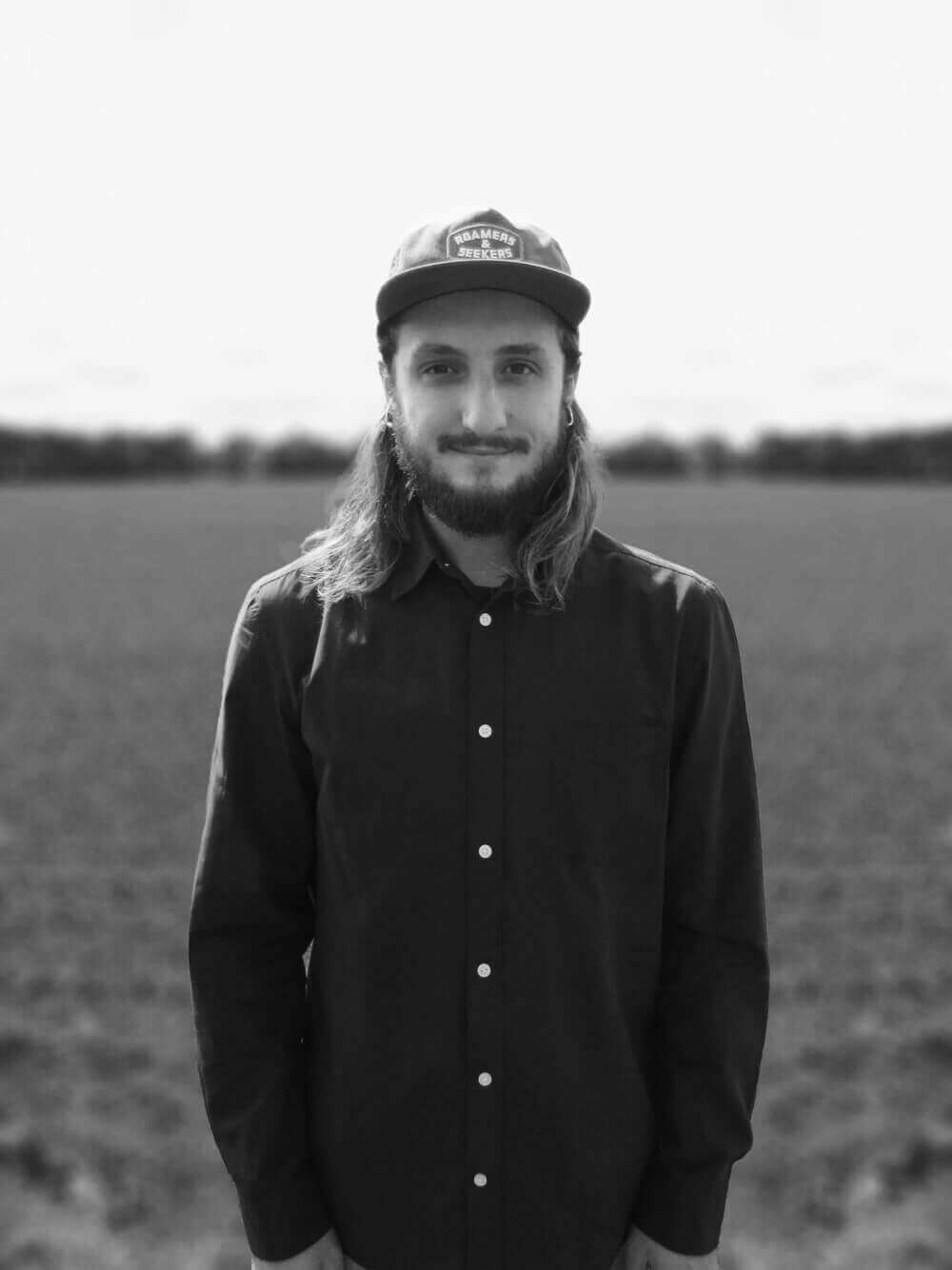 Hey there!
I'm Tom Blanchard, a multidisciplinary developer based on the North East coast of England, specialising in crafting solutions for the Shopify platform.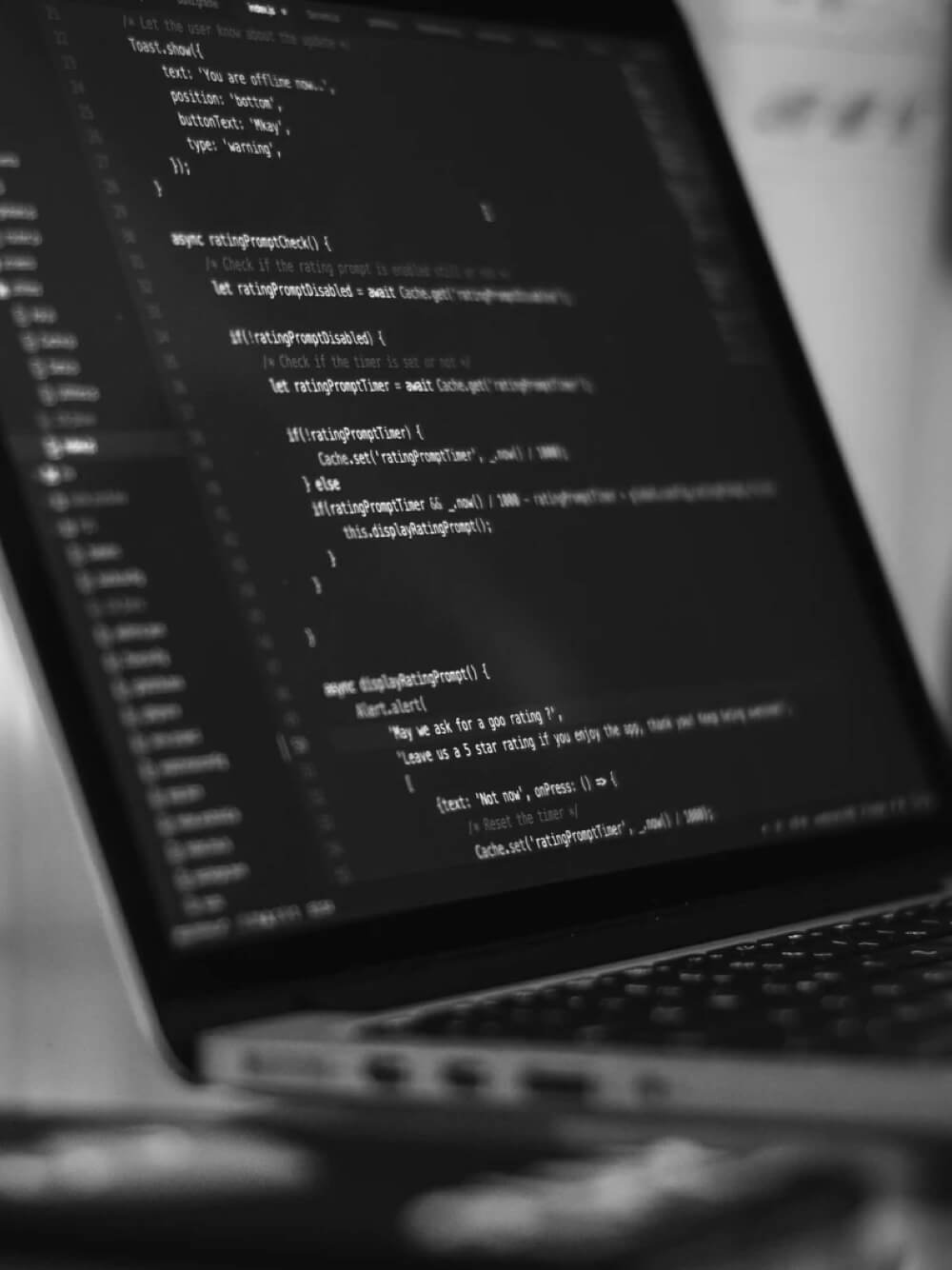 About
Full-stack Shopify developer for 6+ years
I'm primarily a front-end developer with good back-end knowledge, specializing in crafting solutions via the Shopify platform. Themes, apps, data migrations, custom API scripts and custom integrations are my bread-and-butter and I'm happiest when I know I've made a substantial impact on how a business operates.
History & expertise
I've worked with many successful Shopify agencies and I love working with existing teams to solve problems and provide technical solutions. I also offer training to developers who aren't so familiar with Shopify and do consultancy work for when you need specific in-depth knowledge from my many years of experience.
Shopify
I hopped on the Shopify bandwagon early on, back in 2013 and I've been 100% focused on the platform ever since. This gives me a unique perspective because I've seen the platform grow in real-time and my knowledge has expanded exponentially with each project I've been involved with.
TESTIMONIALS
See what my clients have to say
I take pride in saying that I work with some of the best Shopify agencies out there - I've lead development teams, consulted on complex technical solutions and launched a few of the largest stores on the Shopify platform. Don't just take my word for it, take a look at what my clients have to say about me.
Case Studies
Projects I've been involved with
Here's a selection of projects I've worked on over the years - mostly Shopify Plus builds where I handled all front-end development and Shopify integration. Some builds required a lot behind the scenes technical solutions which called for custom Shopify app development and bespoke API scripts to keep things running smoothly.
Blog
Code-related ramblings of a mad man
I'm a firm believer in sharing what I know, especially when it comes to Shopify development, due to the official documentation leaving a lot to be desired. I write mostly about technical solutions I've come across, desiccating my side-projects and uncovering undocumented functionality I've discovered within Shopify.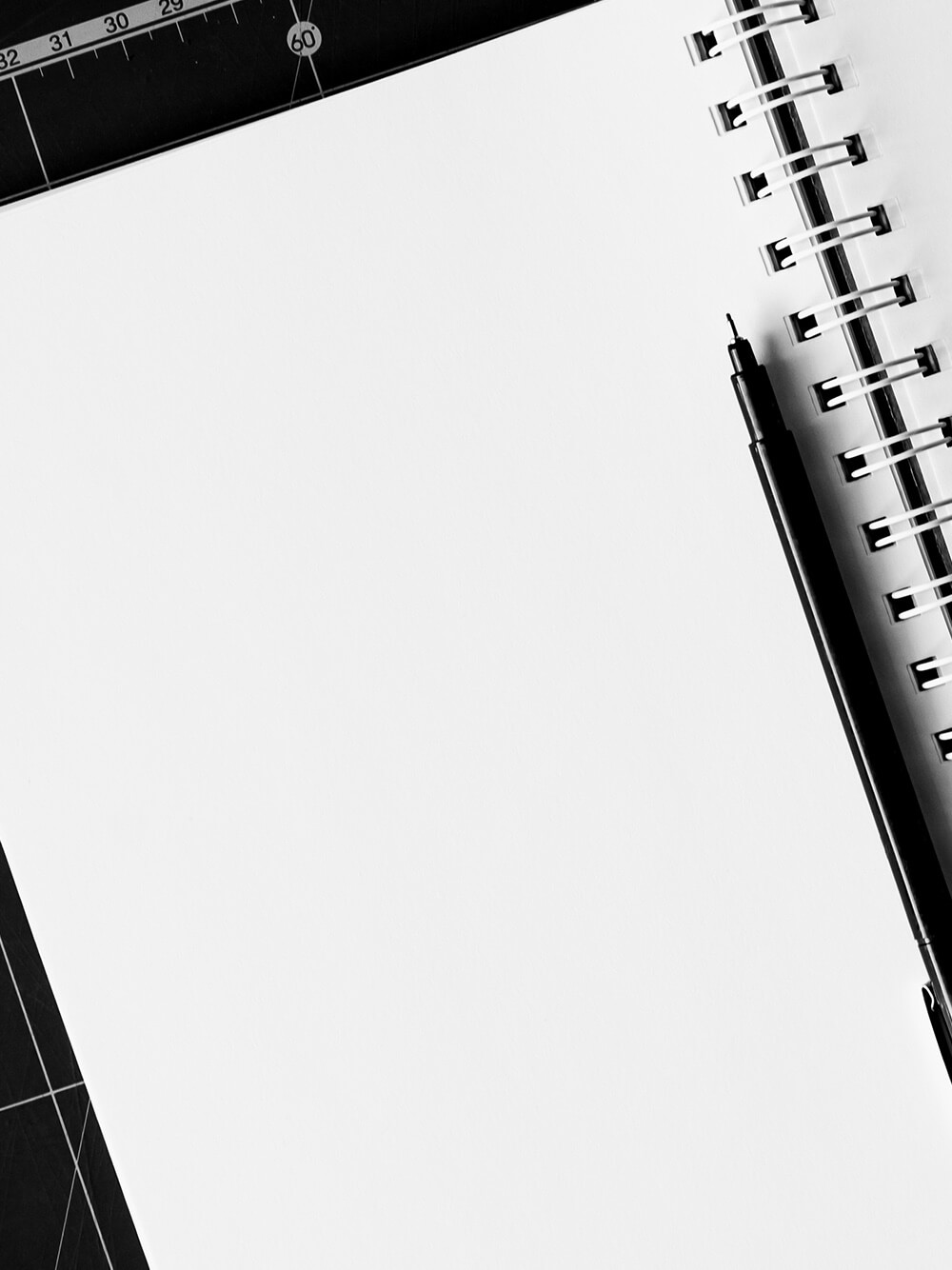 Contact
Let's create something
I have limited availability and I'm fortunate enough to be able to pick and choose which projects I take on - I prefer to work on projects which excite me and challenge my skill set, as I thrive on learning new things. Feel free to get in touch and tell me as much information as possible about your project and we'll be able to get the ball rolling.